Save those soda can pull-tabs

Today, pull-tabs serve a greater purpose in their afterlife as part of ongoing funding of the Ronald McDonald House Charities. We're still collecting...save with us.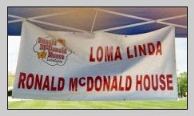 There is no greater way to give of yourself than to donate blood. Join the Inland Koi Society's Donor club today.

Click here for more information:
IKS LifeStream Donor Club