New Koi for sale!

In January 2015 Inland Koi received a shipment of beautiful koi from Japan.

View new arrivals: Click here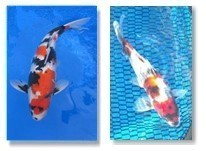 IKS members entered their koi in the 2009 22nd Annual KCSD Koi Show and received awards.

Tom and Tee Wright

Non GoSanke Grand Champion B
Gin Rin Showa

Best in Class (21" - 24" )
Doitsu Sanke



Best in Size (21" - 24" )
Doitsu Showa

First Place
Kawarigoi Under 8"

Mark and Fran Krakower

Honorable Mention 2
Showa Sanke Under 8"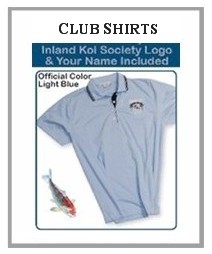 Order Your Shirt: Click Here


Congratulations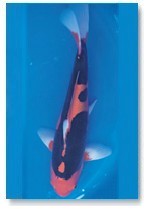 Kumonryu
Winner for 2014
"Burti" is owned by
Sandy Hansen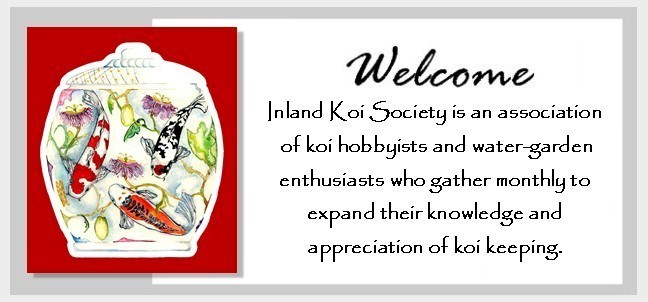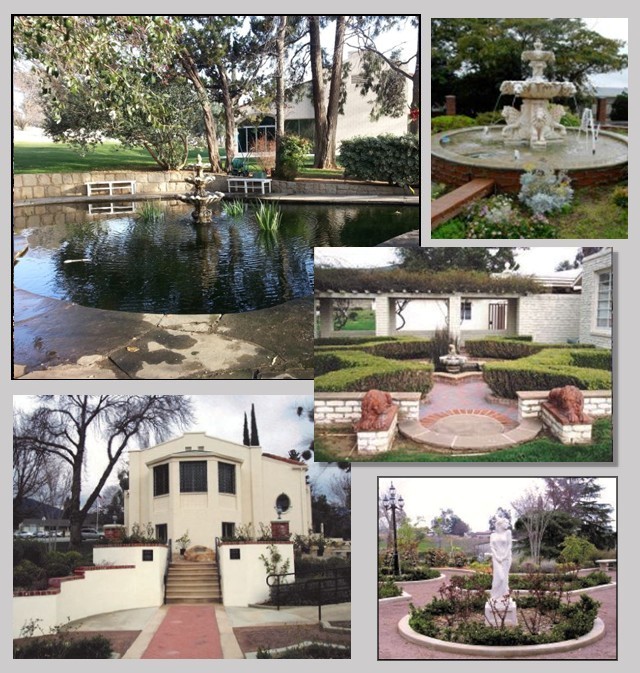 Courtesy of the Edward Dean Museum and Gardens
Cherry Valley, California
Attention IKS Members and Friends - Important Announcements

Special Announcement about the IKS General Potluck Meeting this month

Happy New Year! Our next meeting will be on Sunday, January 25, 2014 from 2:00-5:00pm at the Edward Dean Museum and Gardens in Cherry Valley. We will be meeting in the Kay Ceniceros Cultural Arts Center. No need to bring your chairs, just your potluck items. Our guest speaker is Karen Pattist and the topic will be "Common Problems I See In Koi Ponds". More information about our meeting is featured on page 3 of our recent newsletter: Download now. We hope you can join us!

Comments or concerns? Our next monthly IKS Board Meeting is on Wednesday, January 28, 2015. All members are welcome to attend these meetings.

Please see our newsletter for more information on upcoming local events.

Interested in becoming a member? If you would like additional information on how to join our group please visit our membership page.

Are you a returning member? IKS members may renew their membership by completing our renewal form. Renewal forms are mailed out annually and due each year on January 1st.



Save those soda can pull-tabs

Today, pull-tabs serve a greater purpose in their afterlife as part of ongoing funding of the Ronald McDonald House Charities. We're still collecting...save with us.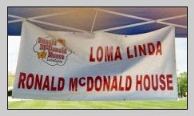 There is no greater way to give of yourself than to donate blood. Join the Inland Koi Society's Donor club today.

Click here for more information:
IKS LifeStream Donor Club
---
Copyright © 2008 - 2015 InlandKoiSociety.org All Rights Reserved | Privacy Policy | Contact Us