New Koi for sale!

In April 2015 Inland Koi received a shipment of beautiful koi from Japan.

View new arrivals: Click here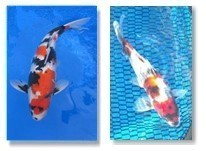 IKS members entered their koi in the 2009 22nd Annual KCSD Koi Show and received awards.

Tom and Tee Wright

Non GoSanke Grand Champion B
Gin Rin Showa

Best in Class (21" - 24" )
Doitsu Sanke



Best in Size (21" - 24" )
Doitsu Showa

First Place
Kawarigoi Under 8"

Mark and Fran Krakower

Honorable Mention 2
Showa Sanke Under 8"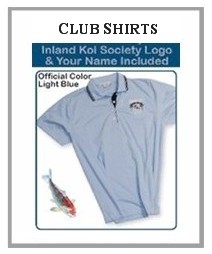 Order Your Shirt: Click Here


Congratulations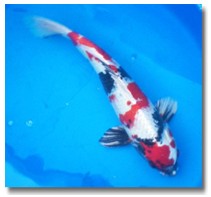 Kin Showa
Winner for 2015
Owned by
Tom and Tee Wright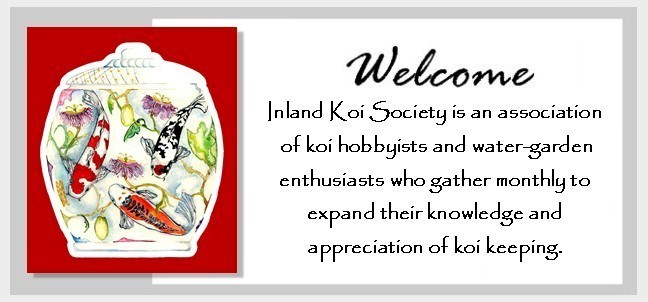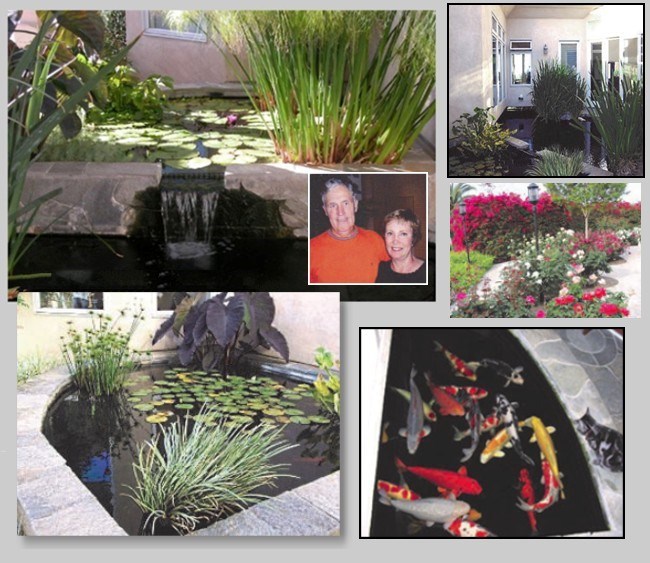 Courtesy of IKS Members
Phil and Rachel Hunter

Attention IKS Members and Friends - Important Announcements


Special Announcements about the IKS General Meeting this month

Many thanks to everyone who helped make our IKS Koi Auction and Used Equipment Sale in May a success!

Our next general potluck meeting is on Sunday, June 28, 2015 from 2-5:00pm at the home of Phil & Rachel Hunter. Phil will be grilling hotdogs while Rachel serves sodas, iced tea, and lemonade. Please bring a side to share for an early fabulous Fourth of July celebration. Our featured speaker will be Norm Walsh of Bridge Way Koi. He'll be talking about new ways of koi pond filtration. Details about the meeting are on page 3 of our newsletter: Download now

Thank you, Ed and Linda Kushner, for hosting and to all of the members that attended our last meeting in April. Details are featured in our May newsletter.

Inland Koi Society usually meets every 4th Sunday of the month except in December.

Comments or concerns? There is an IKS Board Meeting scheduled on Wednesday, July 1, 2015 at 7pm. All members are welcome to attend.

Please see our newsletter for more information on upcoming local events.

Interested in becoming a member? If you would like additional information on how to join our group please visit our membership page.

Are you a returning member? IKS members may renew their membership by completing our renewal form. Renewal forms are mailed out annually and due each year on January 1st.





Save those soda can pull-tabs

Today, pull-tabs serve a greater purpose in their afterlife as part of ongoing funding of the Ronald McDonald House Charities. We're still collecting...save with us.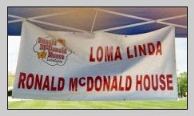 There is no greater way to give of yourself than to donate blood. Join the Inland Koi Society's Donor club today.


Click here for more information:
IKS LifeStream Donor Club
---
Copyright © 2008 - 2015 InlandKoiSociety.org All Rights Reserved | Privacy Policy | Contact Us