Special Announcements this month

The Inland Koi Society's Koi Auction and Used Equipment Sale will be on Saturday, May 30, 2015. For more information, please click here: Download now.

Comments or concerns? Our next monthly IKS Board Meeting is on Wednesday, April 22, 2015. All members are welcome to attend these meetings.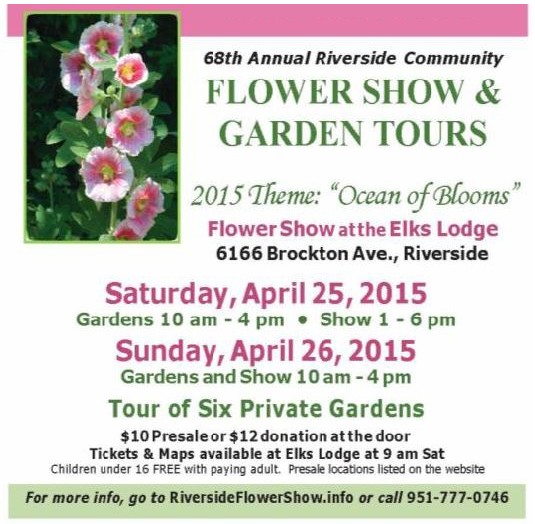 Please see our newsletter for more information on upcoming local events.

Interested in becoming a member? If you would like additional information on how to join our group please visit our membership page.

Are you a returning member? IKS members may renew their membership by completing our renewal form. Renewal forms are mailed out annually and due each year on January 1st.



Save those soda can pull-tabs

Today, pull-tabs serve a greater purpose in their afterlife as part of ongoing funding of the Ronald McDonald House Charities. We're still collecting...save with us.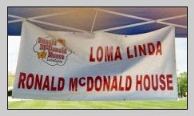 There is no greater way to give of yourself than to donate blood. Join the Inland Koi Society's Donor club today.

Click here for more information:
IKS LifeStream Donor Club